Brain
Gu

is an innovation lab dedicated to advancing our customers' mission
Delivering powerful and secure software & platform solutions
Workflow Automations
Software Innovations
RAPID Application DEVELOPMENT
Cloud Native
DevSecOps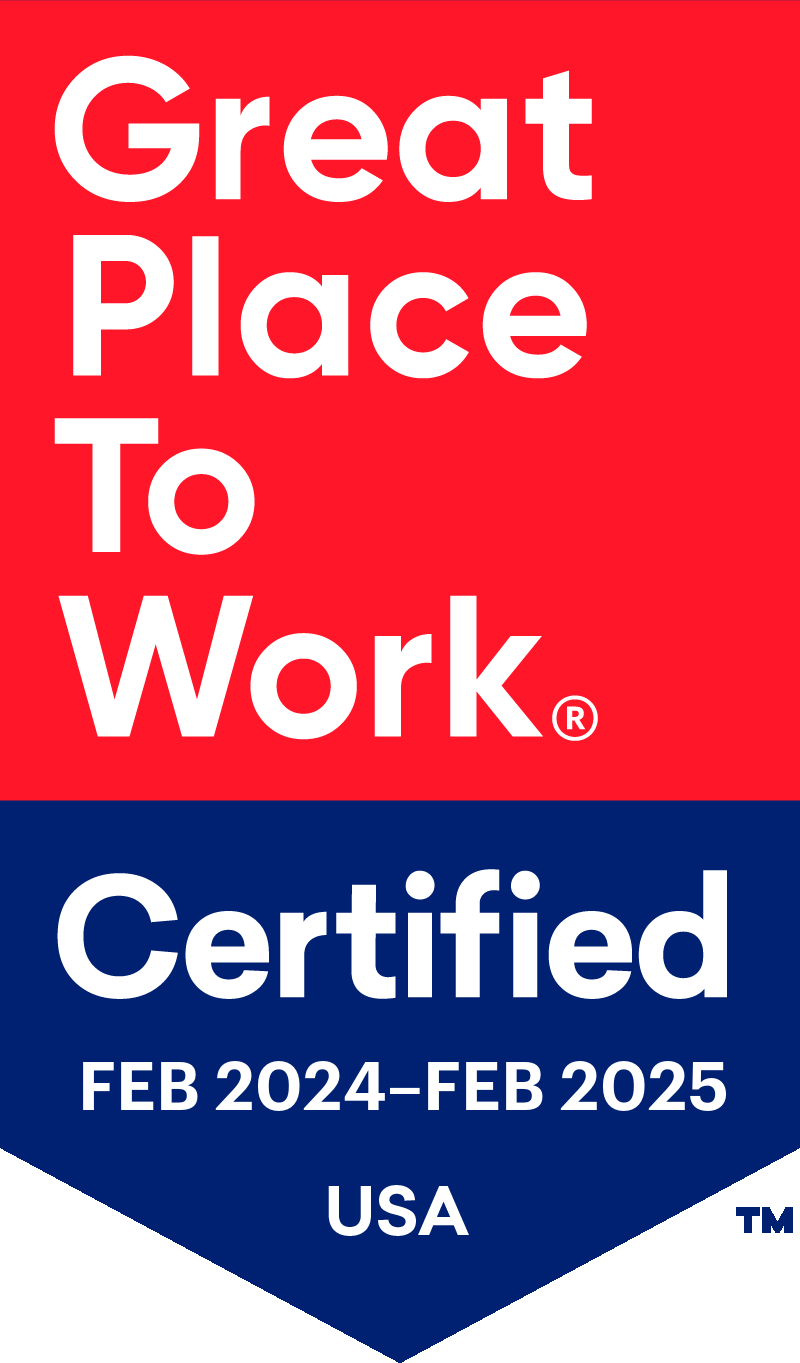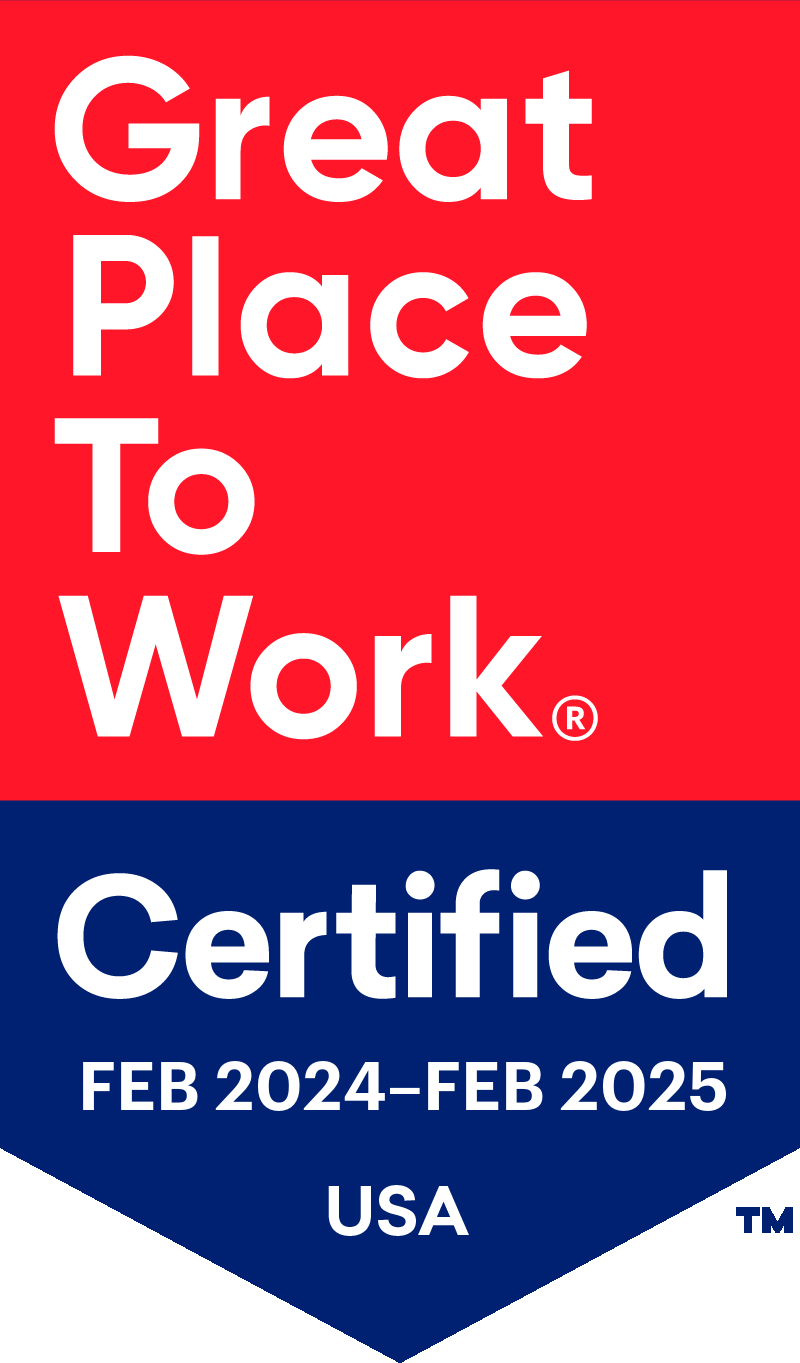 Who is BrainGu?
Startup Mindset. Mission Ethos.
BrainGu is a cutting-edge software innovation lab that dreams of, incubates, and scales technology dedicated to advancing our customers' mission. For us, developing software is job number one. We combine critical analysis, creativity, and technology to solve problems. Our goal is to develop mission-critical solutions built on the latest DevSecOps and cloud native innovations.
The solutions we build and deploy improve outcomes for operators and end-users by automating the most time-consuming and error-prone aspects of their workflows. Our customers achieve the kinds of changes that finish tasks in days, not weeks, at a volume of thousands, not hundreds.
We focus on clean and well-documented interfaces for both humans and machines. Our data-centric approach to optimizing artificial intelligence and machine learning through well-defined schemas allows efficient reuse of components across highly scalable technology stacks.
Why Choose BrainGu?
Turning the impossible into the achievable is a part of daily life at BrainGu.
We are unique in that we deliver secure and powerful software solutions and platforms to both the federal government and the private sector. Developing technology isn't your primary function; it's ours. Let us be the powerful extension your team needs to develop software that keeps you at the cutting edge.
Traditionally, custom software and as-a-Service solutions are delivered on a labor-hour basis, but not when you partner with BrainGu. We are an outcome-based innovation lab. Pricing is based on delivery of your expected results, not on the hours spent getting there.
Our team consists of passionate and creative problem solvers. We bring a range of experience and perspectives to bear on complex challenges. By applying a multidisciplinary approach to innovation, we overcome inherent biases that might otherwise obscure potential solutions.
We don't "think outside the box" because that assumes that a current or previously tried approach was utterly useless. We try to "Change the Box" because all progress towards a challenging problem is valuable. We seek to evaluate the situation, maximize its strengths, and minimize its weaknesses. We don't want to abandon the box; we want to change it for the better.
What does BrainGu do?
We develop the technologies you need to run your business.
Our success as an innovation lab is defined by the success we help our customers achieve. Our technologies can provide significant impact in relieving your pain points'. It's our job to break down roadblocks to deliver solutions that sustainably transform the way you work.
Our solutions will become integral to your day-to-day, leaving you better equipped to achieve your goals.
Automate
While most people view automation as an all-or-nothing proposition, we develop incremental improvements that provide an immediate impact. An apt analogy is cruise control; the technology helps drivers, but it doesn't remove the human element. It amplifies the human's capability and lessens the load.
Innovate
Beyond automating to solve a specific problem, BrainGu strives for true innovation by solving an entire class of problems. Think of a cherry pitter as automation and seedless fruit as innovation.
Rapid Access
Through our tactical partnerships with Platform One, LevelUP, Google, Amazon Web Services, and more, BrainGu can provide a short turnaround from customer need to project start.
Legacy Technology
It isn't always feasible to overhaul your entire technological infrastructure. We can help you transition through incremental upgrades while integrating new solutions with your existing legacy software. We automate your most pressing pain points for a more efficient and effective workflow.
Project Roadmap
Chaos
Assess the needs and wants of all project stakeholders.
Use Minimal Viable Product approach to deliver automated solutions despite constant "fires."
Stability
Leverage collaboration tools to improve project insight and visibility between BrainGu and you.
Inject process to balance workflow and reduce "fires."
Delivery
Continuously deliver a steady flow of minor, functional improvements to ebb and flow with the project's evolving requirements.
Handle new "fires" on an ad hoc basis.
Solutions
Pick the solutions you need to have your own DevSecOps Platform built with the DoD Platform One baseline.
Combined with Structsure's all-in-one cloud computing ecosystem for developing, running, and managing applications without the hassle of setting up and configuring infrastructure.
DevX is a specialized helpdesk and operational support for a software factory environment.
Learn More
Rapid application development at the speed of relevance.
Mission Apps-as-a-Service puts operators side by side with world-class BrainGu software engineering teams. This ensures modern and secure development at the fastest optempo possible and aligned directly to your missions needs.
Learn More
Our Partners are
Bold, Engaged, and Disruptive.
Bold; they have a vision for how things can be better but need a critical technology partner to realize their ideal outcomes.
Engaged; they remain involved throughout the product lifecycle and champion the project, providing top cover and participating in decisions. They also allow us direct access to operators/end-users to best build what they need most.
Disruptive; they're ready to break from the status quo, despite the organizational and bureaucratic hurdles they may face.
Partners